Commercial and Industrial Air Conditioning Services & Maintenance Melbourne suburbs
NAMS Air Conditioning Services provides HVAC & Essential Services Air Conditioning, Ventilation and Mechanical Services solutions for the Victorian Commercial and Industrial markets incorporating Design, Installation, Service, Maintenance and Essential Safety Measures testing and compliance.
We are based in Seaford, operate a team of 17 experienced technicians in vehicles to service and maintain not only the company's installations, but many others as well. These range from 'landmark buildings' with large central plan and full time presence on site, to smaller installations of all types.
With our experienced group of contractors and technicians we have the capacity and capability to tackle all types and sized installations with a professional attitude ensuring that the works are delivered on time, on budget and to our clients' satisfaction.
Our technicians are fully Qualified Refrigeration Mechanics and other service team members include electricians, duct fitters and plumbers.
A Reputation for Reliable Service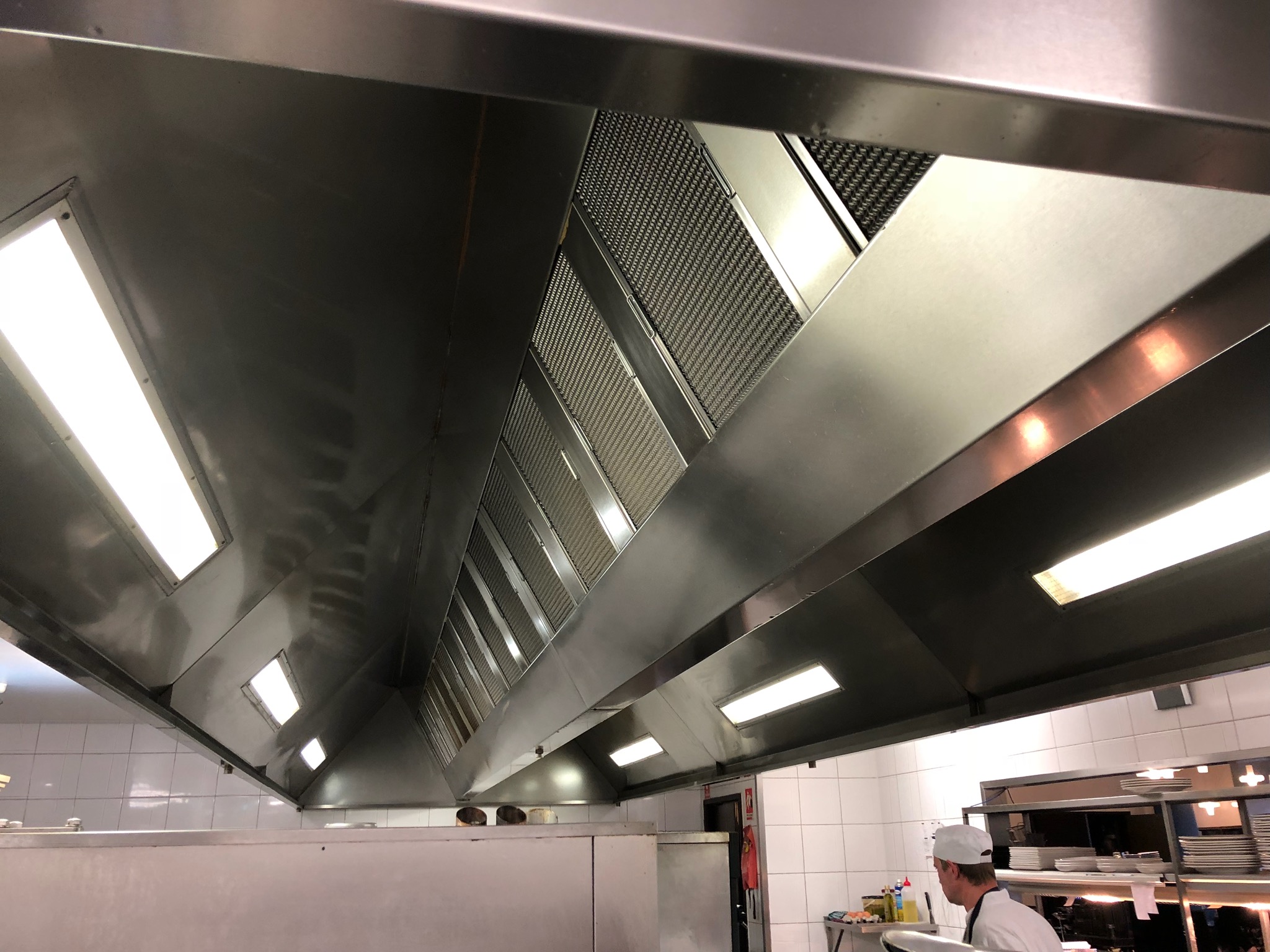 ESSENTIAL SERVICES TESTING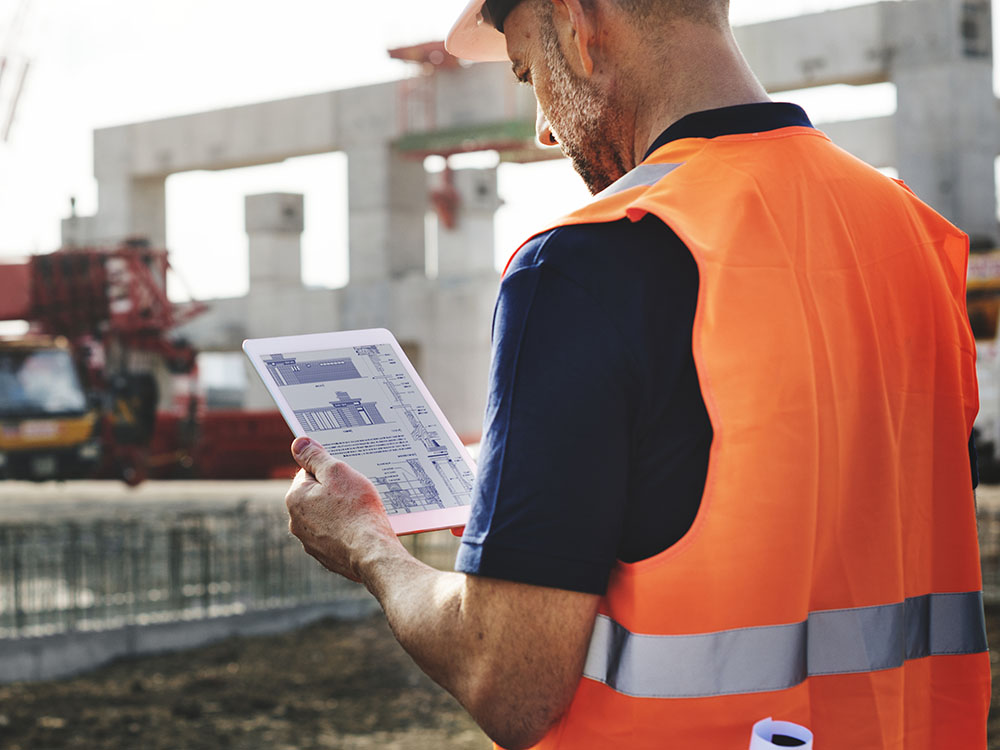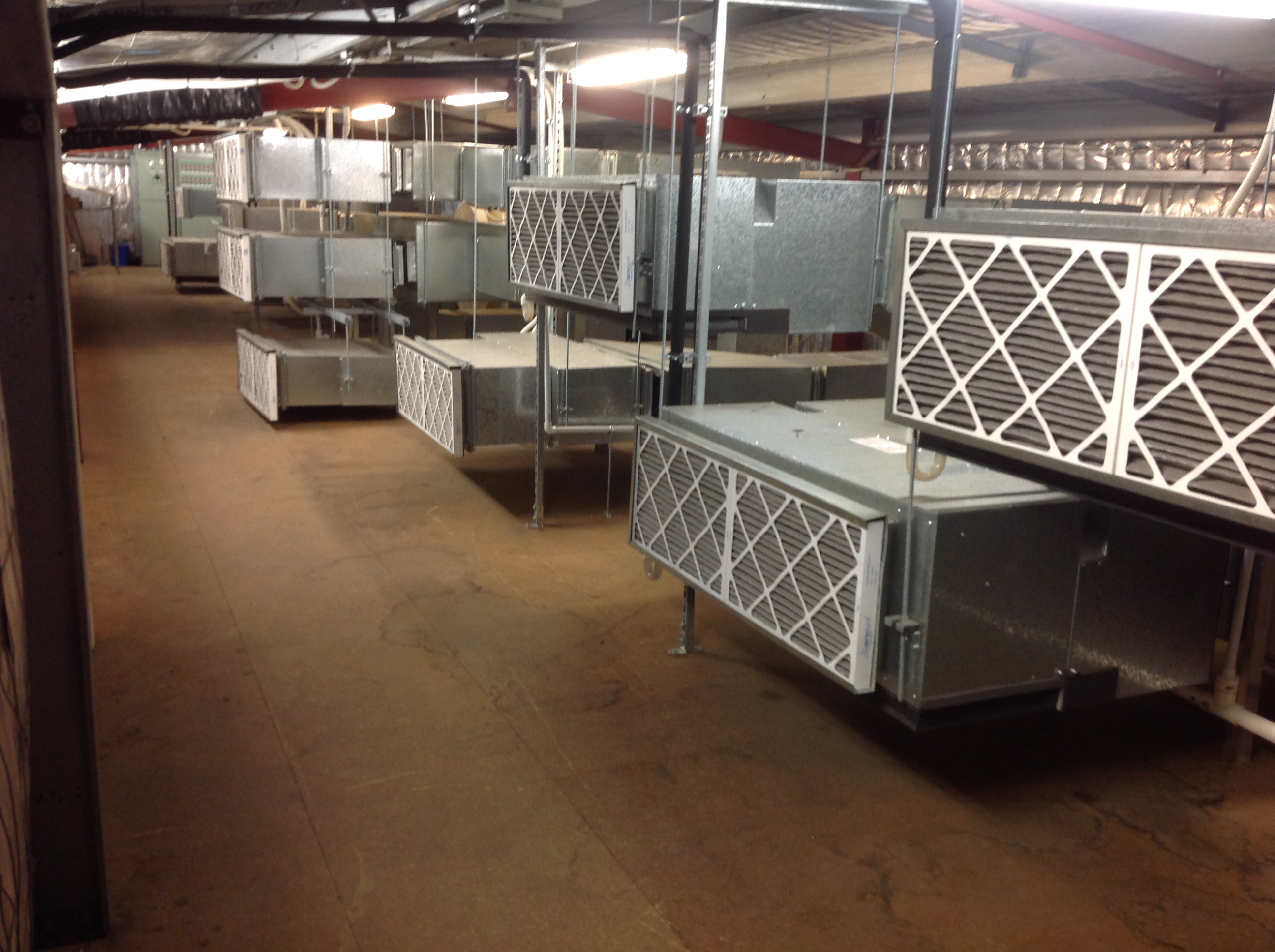 Our Capabilities include:
Essential Services Testing & Maintenance AS 1851-6
Air Conditioning Maintenance and Installation
Service & Maintenance
Mechanical Service and Installation
Design and Installation
Cloud Based Software
Life Cycle Analysis
System Retrofits/Refurbishments
Central Plant HVAC Systems
24 hour on Call Service
BMS Control Service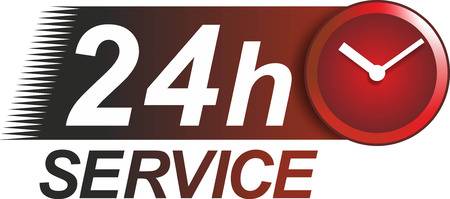 Types of applications we presently maintain are:
Large Commercial Buildings Essential Services Testing


Large Residential Buildings Essential Services Testing

Residential High Rise Buildings

High Rise Apartments Essential Services

Industrial Process Cooling

Shopping & Retail Centres

Commercial Refrigeration – Cool Rooms

Entertainment Complexes

University Complexes

Server Rooms

Large Private Residences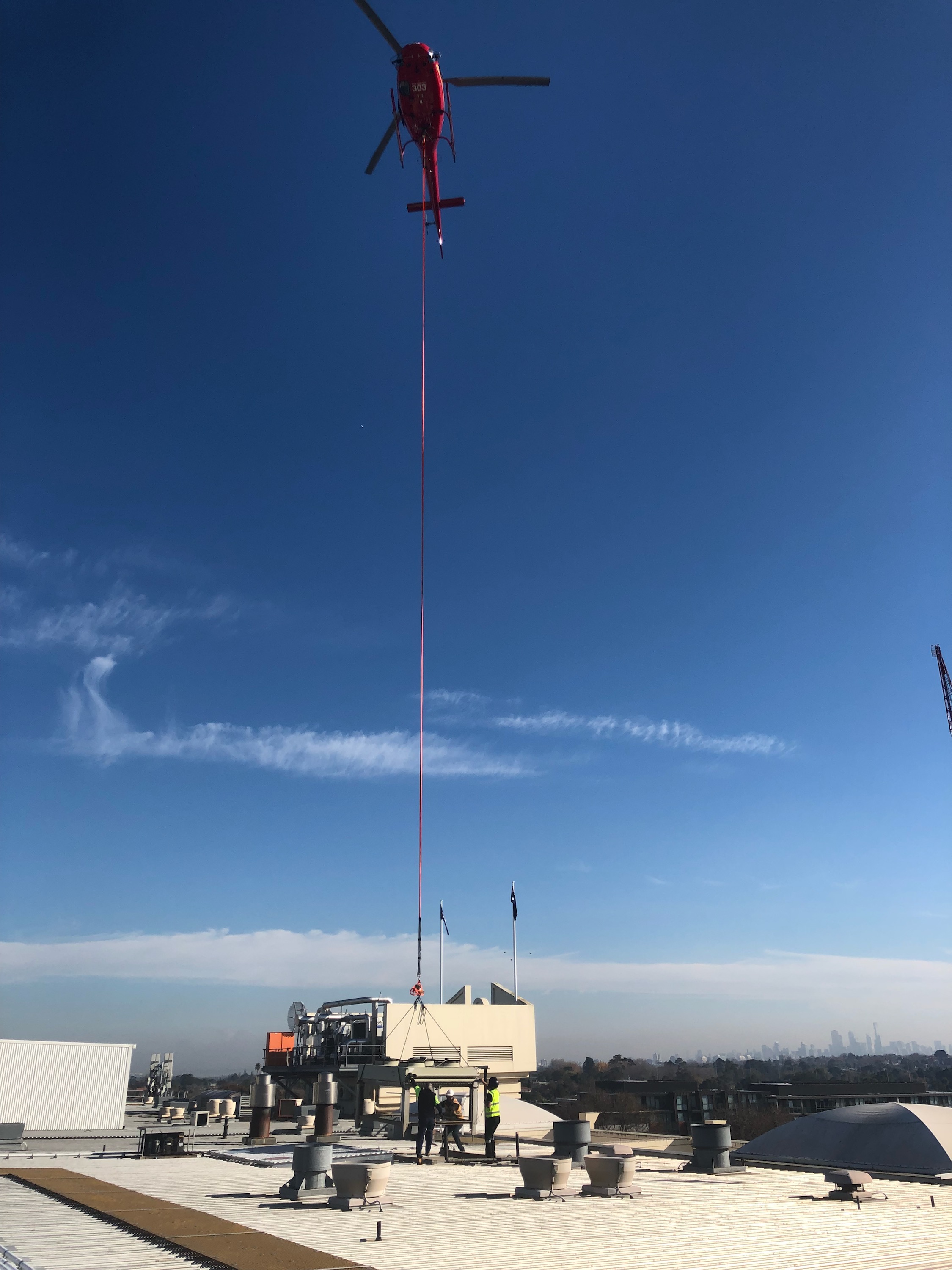 Commercial & Industrial Air Conditioning Service Requirements in Melbourne – Quick Enquiry