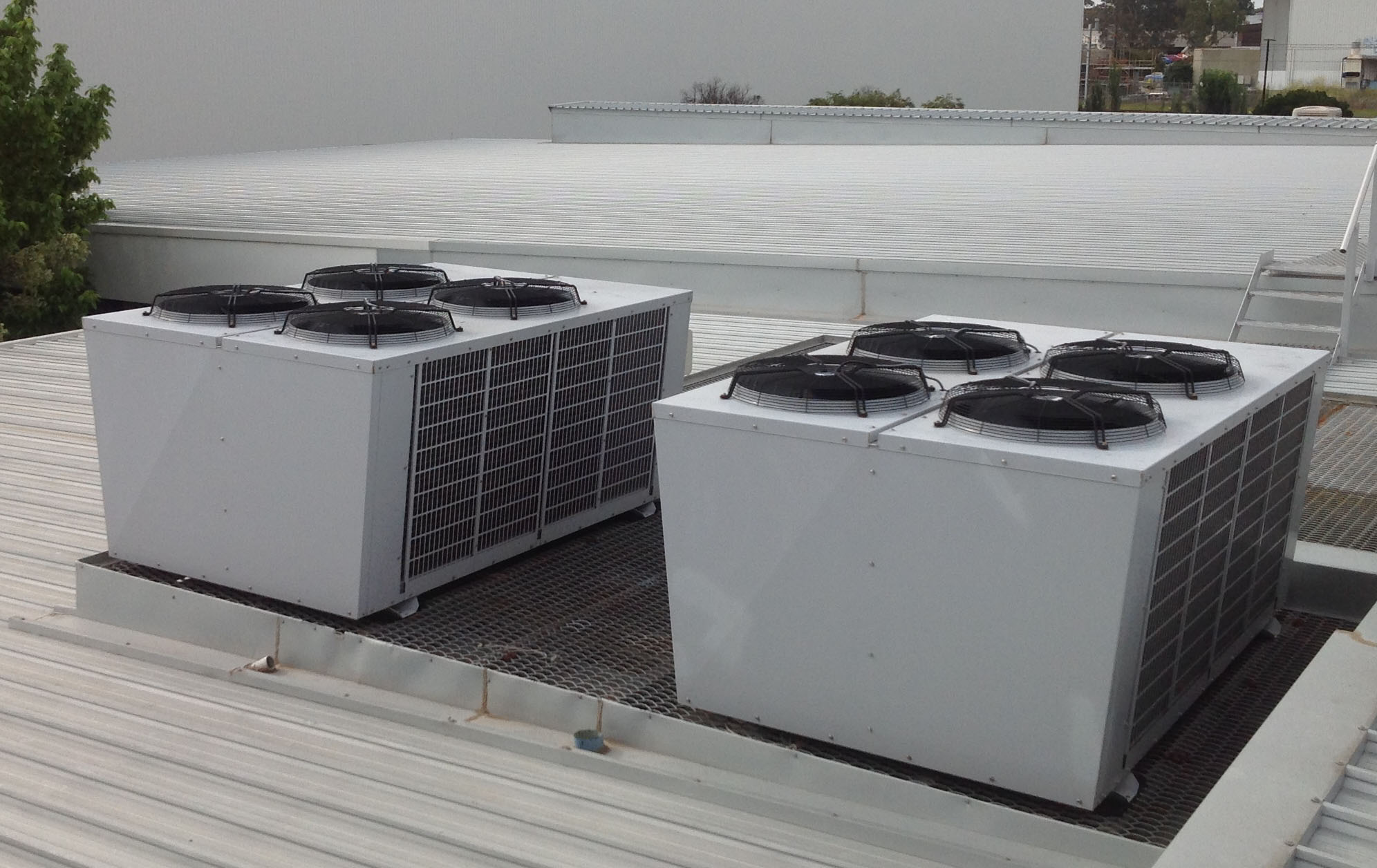 Essential Service Testing & Compliance

NAMS Air Conditioning Services has an in-house team to conduct ALL the essential  safety Measures  testing and compliance requirements including our own designed log book format to comply with AS 1851 PART 6 this includes all aspects of fire and smoke control  testing to BCA CODE requirements.
The safety of all personnel is something that NAMS employees consider a very high priority, as does the provision of a safe environment to you, our customer.  We currently operate with a Health and Safety Policy. 
Essential Services
Essential Services include all traditional building fire services such as sprinklers and mechanical services, but also include passive fire safety such as fire doors, fire rated structure and other building infrastructure items such as paths of travel to safety.
This comprises of the fire and life safety items installed, or constructed in a building, to ensure adequate levels of fire safety over the life of the building. 
With particular respect to Mechanical Services, the Essential Services can include Air Handling Units, Air Filters, Electric Duct Heaters, Fire Dampers, Smoke Spill Exhaust  Fans, Return Air Fans, Smoke Spill Control systems and Stair Pressurisation Systems.
Mechanical Services
This includes all of the air conditioning,  supply, exhaust, and make-up air systems to these common areas, including stairwell pressurisation and car park ventilation systems. Some of these air systems are utilised or stopped when a Fire Alarm is generated – others may remain operating.
Nams Air Conditioning Services are fully qualified and licensed to carry out Essential Services